OUR BUSINESS
Market and
Business Model
About the Used
Wristwatch Market
Continuous, rapid growth on
a global scale,
becoming
an ever-larger ecosystem
According to information such as announcements from consulting firms
and research companies, the market for used luxury watches has experienced
rapid global growth in recent years, with some forecasts anticipating sales of
USD 30 billion (approx. JPY 3.29 trillion) by the year 2025.*
The value of luxury wristwatches is receiving greater focus,
in aspects such as the high potential of wristwatches themselves as an asset,
the stability of standards of value globally,
and the appeal of wristwatches as an easily portable asset.
Moreover, from the perspective of sustainable development goals
and ESG (environment, society, and government), there has been a greater
awareness of the desire to use high-quality items for longer periods of time.
From this perspective, many people are sharing the sentiment
that "used" can be a real benefit, and we can say that
the business model of globally recycling wristwatches
that hold a standard global value is a good match for the latest worldwide trends.
The market for used luxury watches is expected to see further growth in the future.
*From documents released by McKinsey & Company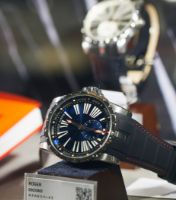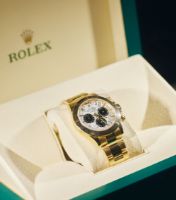 The WATCHNIAN
Business Model
expand view
Achieving a global cycle of wristwatches at a fair price
The WATCHNIAN Group began from the launch of auctions for luxury brand goods
and from businesses focused on B2B transactions.
From its history in focusing on the sourcing of high-quality goods,
the group has developed a strong foundation of partners worldwide. In addition,
the group's unique sourcing capabilities have allowed it to attain a level of inventory
and selection of goods that is unassailable by any other company.
The group overall currently boasts capabilities in selling, buying,
and acting as an intermediary, with one of its strengths being
its ability to comprehensively grasp the logistics of the industry.
We begin from a business model that makes realizing
a fair price for our customers our highest priority.
From this foundation, the group aims to be at the center of the market
as we develop our business in an open manner,
towards the goal of a fair and trustworthy global market.
Trade-in Sales Business
We are expanding at multiple, large store outlets that boast a selection of
top-class goods in their respective industries.
These are WATCHNIAN, stores that specialize in selling watches,
and Ginzō, which focuses on luxury bags.
Furthermore, through the simultaneous development of an e-commerce site,
we are providing a highly convenient purchasing experience for our customers,
one where they can discover goods online and then view
and purchase them at an actual store.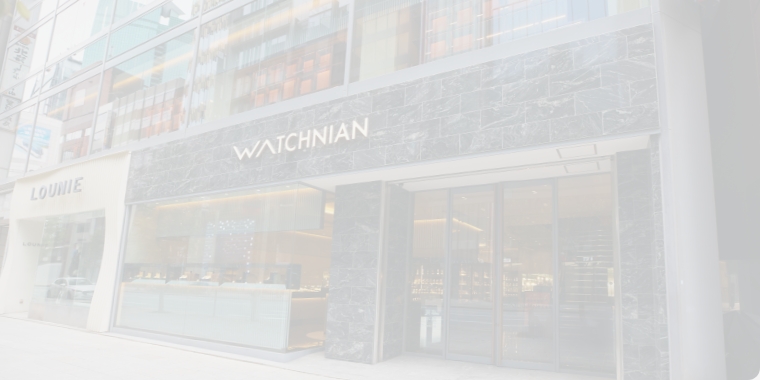 Trade-in Business
The company that handles stores that specialize in purchasing
trade-ins is Kaitori Watchnian Corporation
The company operates highly mobile stores in small spaces
that are dedicated to trade-ins.
These stores employ the skills of professionals
who specialize in superior appraisal techniques and trade-ins,
allowing us to efficiently source a large number of high-quality used goods.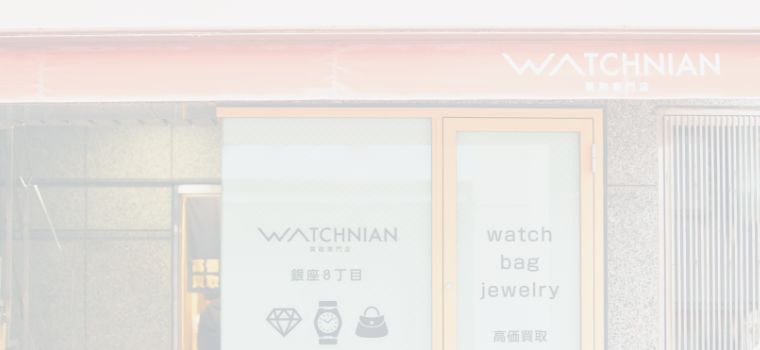 Auction Business
At the center of used market logistics is the B2B auction business.
Auctions are a cornerstone for the circulation of used brand items.
We began our entry into the auction business in our previous form of Ippū Kishi,
and this business forms the basis of the sourcing strengths
that are unique to the WATCHNIAN Group.